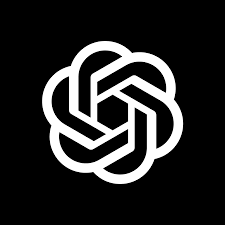 This discussion with ChatGPT is very long. I recommend you just listen instead.
Topics in this blog include:
GPT Function check
Programming languages used for the current version of ChatGPT
Jungian Archetype
Diversity and bias in Large Language models
Fairness constraints
Ethical models?
Difference in AI and Human data processing.
Thank you for reading my blog post.