Edit: The contest is now closed. Thank you all for your participation! Our winner is Daniel Recinto, with whom we are working closely to make changes to the logo ideas he shared.

Why You Should Participate
You could design a logo that is seen by thousands of people on our website, social media, EA-related events, conferences, and win a $300 prize if your logo is selected.
About the Contest
We are running a logo design contest on the EA forum and other EA channels (Slack Creatives and Comms) for Effective Thesis on a rolling basis.
The contest closes on 17th of June, 23:59 CEST however, if a design stands out to us, we are likely to select it before the deadline. If you recommend reaching out to forums other than this one, or groups you would like to share this to, please feel free to post this link or let me know in the comments and I'd be happy to share it in other creative spaces.
The winner will be announced by the 20th of June, 23:59 CEST.
For any additional information, please feel free to reach out to me at diwangna.kathuria@effectivethesis.org
About Effective Thesis
Effective Thesis (ET) is a nonprofit organisation that supports students to begin research careers that significantly improve the world.
We do this primarily by helping students identify important problems where further research could have a big impact.
Our website: www.effectivethesis.org
Our services are briefly described in this EA forum post.
Design brief:
Currently, our logo is tied very closely to Effective Altruism, which has a good recall value for those already involved within the EA community, however, since we want to be able to reach Undergraduate, Masters and PhD students across the world who want to make a positive impact but may not be involved with EA, it is not the most effective or approachable way. Our mission is to help as many talented students as we can (EA or non-EA) by suggesting research paths which are important yet neglected, and could thus provide opportunities for higher impact via research, in line with the student's personal values and interests.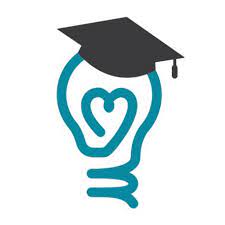 Ideally, we would like a logo that's accessible (easy to understand), modern, minimal, and easy to modulate for different uses and inspires action/thought. It can be abstract or more creative than that, but I would love to know the reasoning behind it as well.
How to Apply
Submit your entry here by 17th June, 23:59 CEST.
I would recommend you to go through our website to get a sense of what complements our mission, voice, and colours - and get creative! You may submit multiple entries, however, each of them will need a separate form.
Design Inspiration
There are some designs I particularly liked that you may use for inspiration. Feel free to use your own inspiration as well!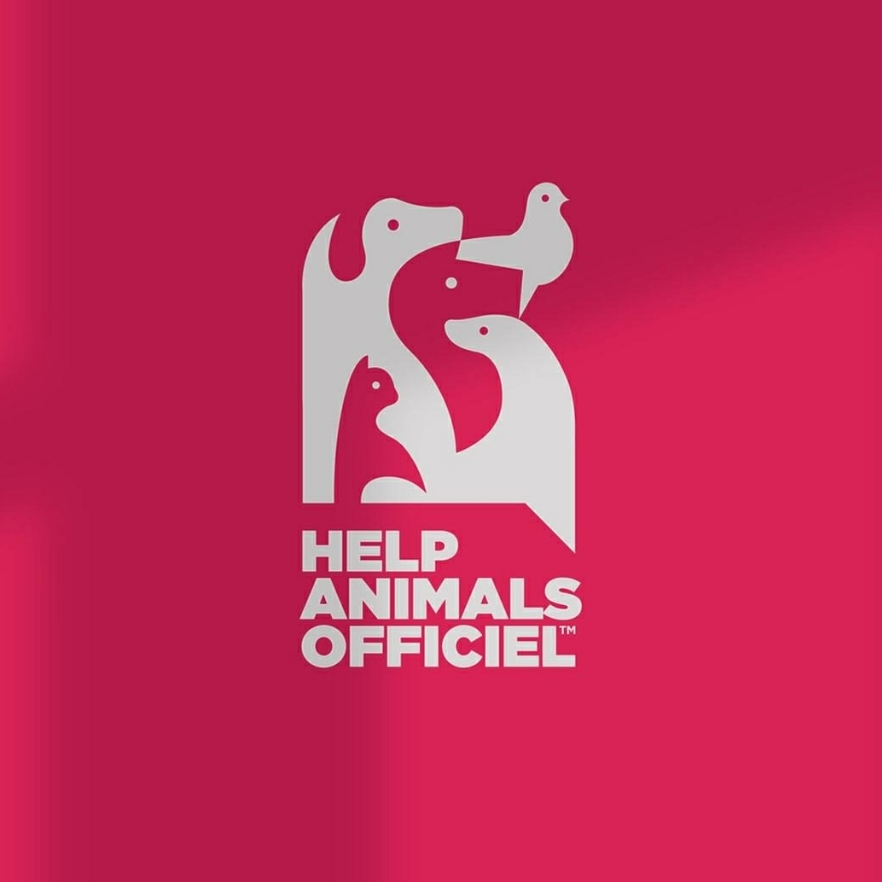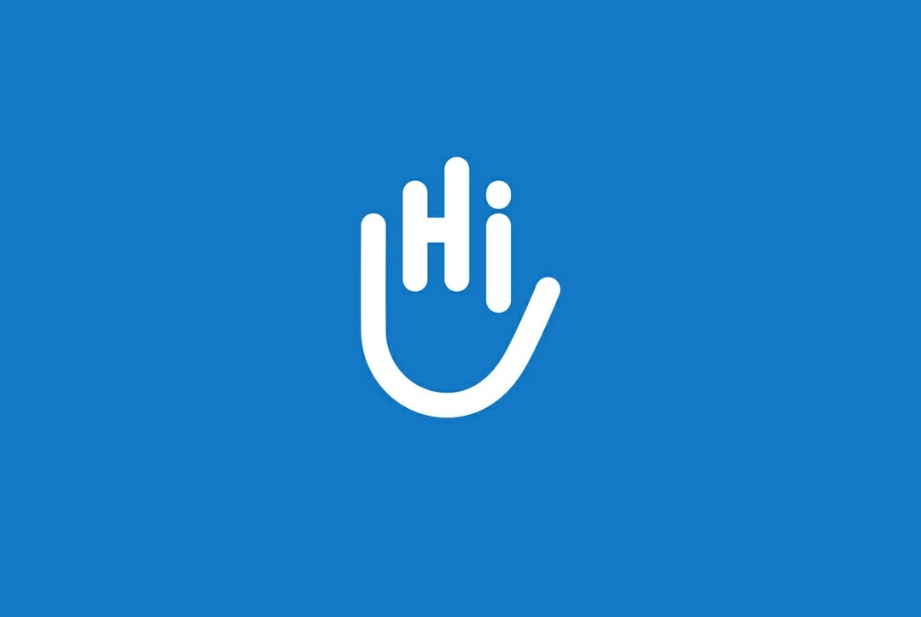 If you have other ideas or thoughts on logo creation or design, I'd love to hear them. For any additional information or any questions you have that I may have not addressed in the post above, feel free to ask. Good luck!