La estabilidad de nuestra sociedad depende de nuestra pericia para prevenir y sobrellevar eventos, de origen natural o humano, que puedan afectar a nuestro mundo a gran escala. Estos Riesgos Catastróficos Globales (RCGs) incluyen pandemias, cambio climático, riesgo nuclear, asteroides, volcanes y riesgos asociados a la inteligencia artificial avanzada, entre otros.
Queremos promover el talento dedicado a estudiar Riesgos Catastróficos Globales y la creación de contenido en español sobre el tema. Para ello, presentamos un concurso de ensayos sobre Riesgos Catastróficos Globales.
El concurso esta abierto hasta el 30 de Mayo de 2022. Se repartirán premios de hasta 1000€.
Más información en nuestra página web.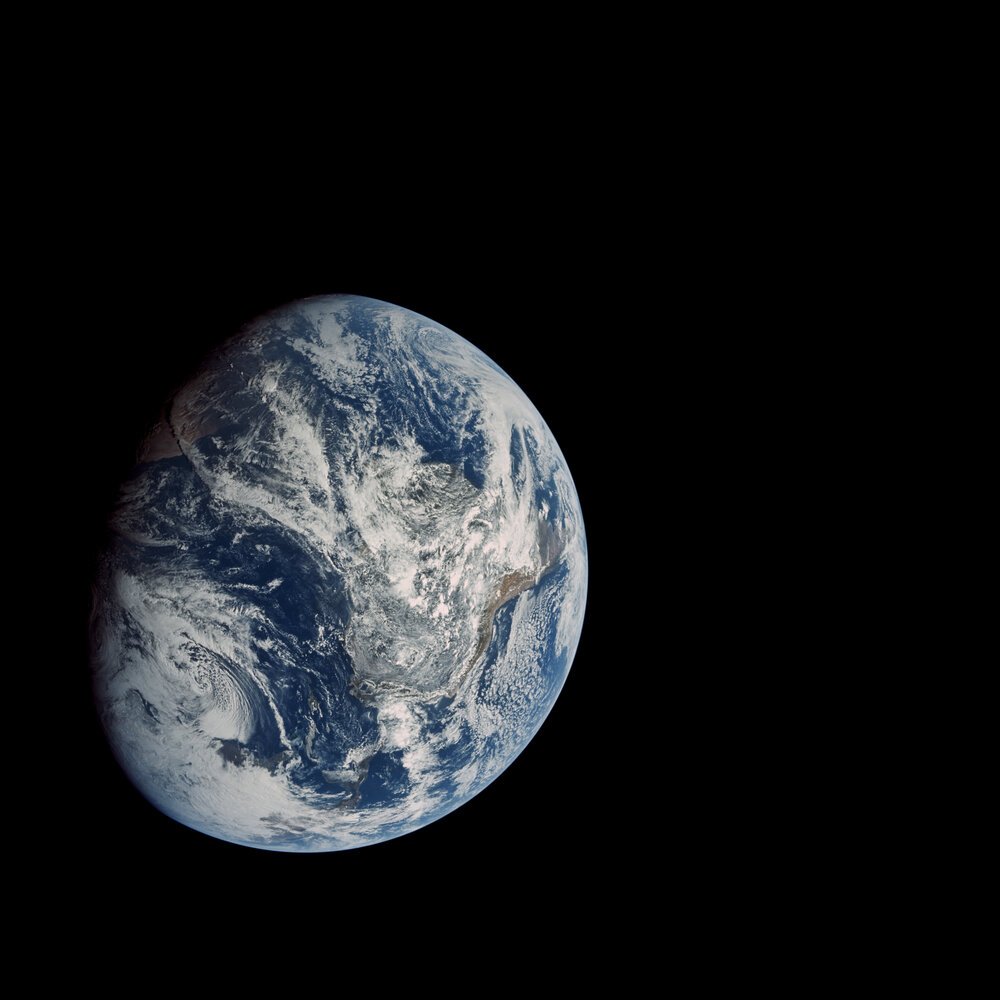 ---
[English translation]
The stability of our society depends on our ability to prevent and cope with events, natural or man-made, that may affect our world on a large scale. These Global Catastrophic Risks (GCRs) include pandemics, climate change, nuclear risk, asteroids, volcanoes, and risks associated with advanced artificial intelligence, among others.
We want to promote talent dedicated to studying Global Catastrophic Risks and the creation of content in Spanish on the subject. To this end, we present an essay contest on Global Catastrophic Risks.
The contest is open until May 30, 2022. Prizes of up to 1000€ will be awarded.
More information on our website.