We're incredibly excited to announce two updates about Probably Good:
Funding
Open Philanthropy recently provided us with a grant to grow our team and sustain our work for the next 18 months, as part of their new grantmaking program for EA and global health and well-being. The vast majority of this funding will go towards bringing in amazing people who will help with research, writing content, and more. It's long been clear that a larger team would allow Probably Good to more effectively pursue its goal of making impact-driven career advice relevant and accessible to more people. This grant allows us to do just that.
We want to thank everyone on the Open Philanthropy team and especially Zachary Robinson for making the process as easy and straightforward as possible.
Team Expansion
We've also completed our firsting hiring round, resulting in the first 2 employees at Probably Good.
Despite being aware of the large number of talented people in the EA community who are looking to do meaningful work, we were astounded by the amount of quality candidates we met with. We're excited to introduce our latest additions to the team:
Dylan Balfour
Researcher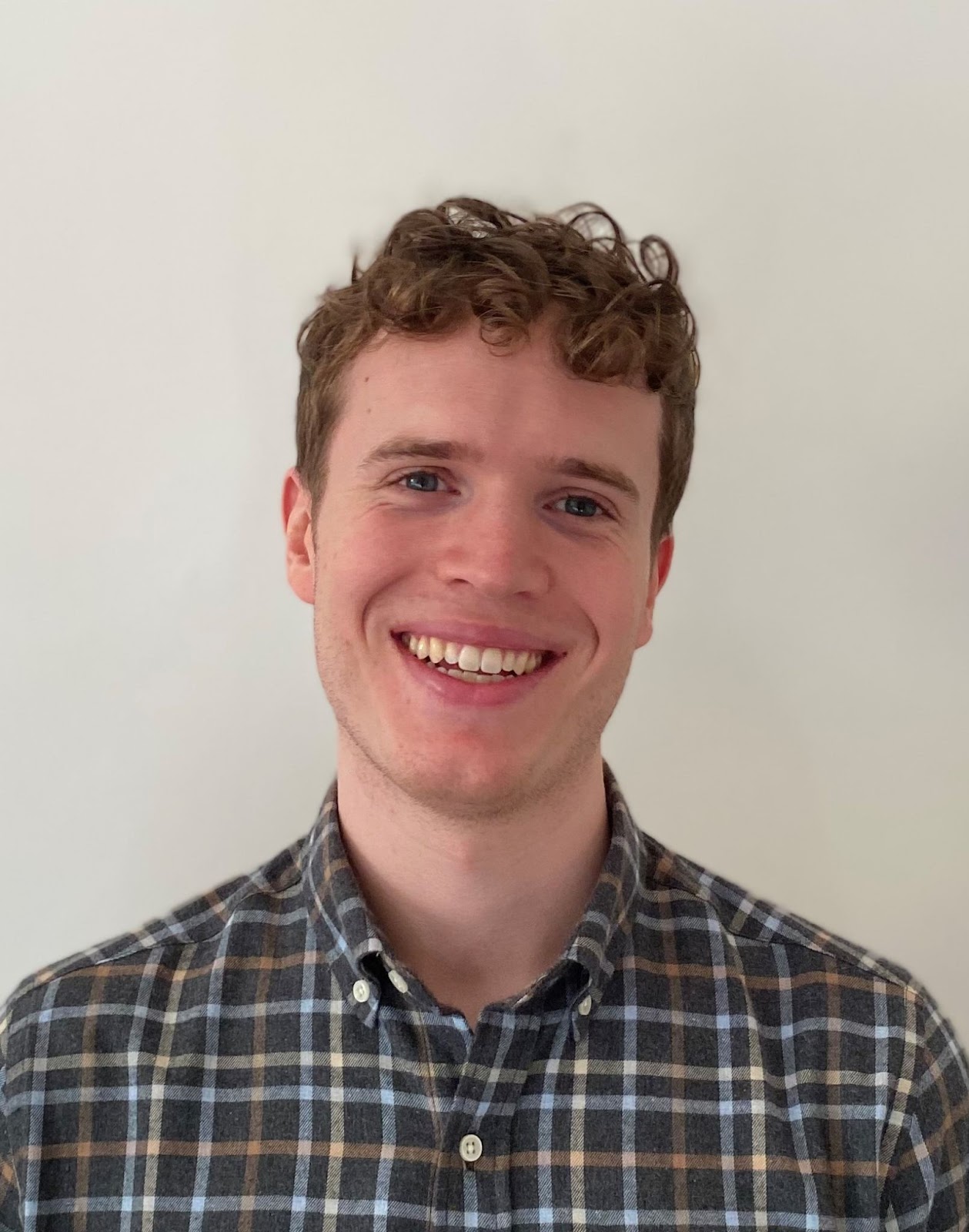 Dylan is pursuing a PhD in philosophy at the University of Edinburgh, where he works in global priorities research. He has written on ethics and longtermism, and has received a global priorities fellowship from the Forethought Foundation.

Anna Beth Lane
Copywriter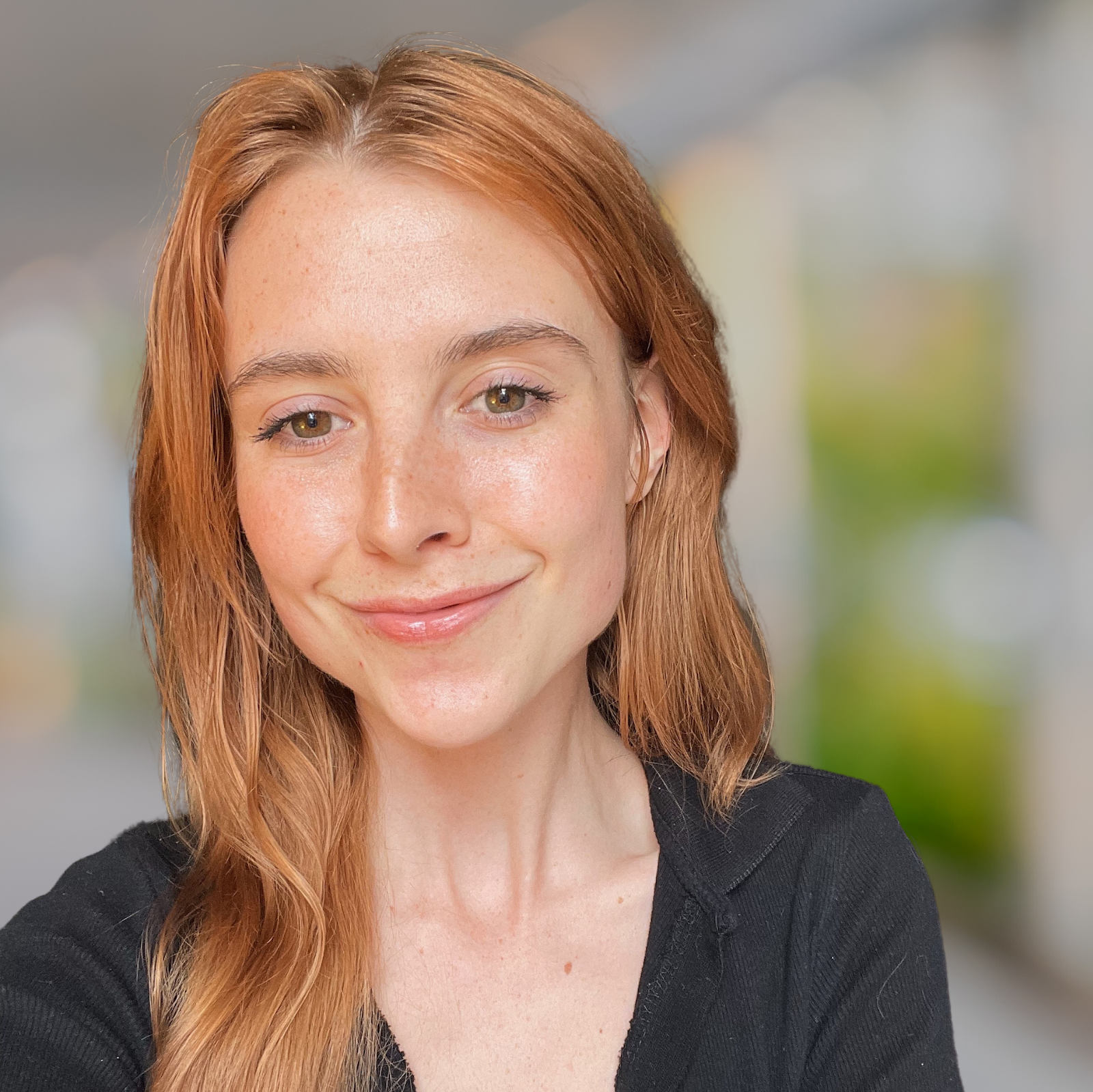 Anna Beth is a writer and editor interested in distilling complex ideas into accessible forms. Before joining Probably Good, she worked in nonprofit communications and freelance copywriting. She holds a B.A. in creative writing with a minor in social anthropology from the Fulbright Honors Program at the University of Arkansas.

We're looking forward to providing significantly more content and services with the new larger team. If there are topics or services you'd like Probably Good to focus on over the coming year, feel free to share these with us in the comments or through our feedback form!