Hello! I'm Zian and I'm looking to help EA groups with their design and communications. :)
I previously handled the communications of EA Blue, an EA student group in Ateneo de Manila University and am currently doing freelance work for EA groups and organisations. Here is my portfolio containing the work I've done! If you have a specific kind of design in mind that you don't see there, we can talk it over and I can possibly match the graphics you need.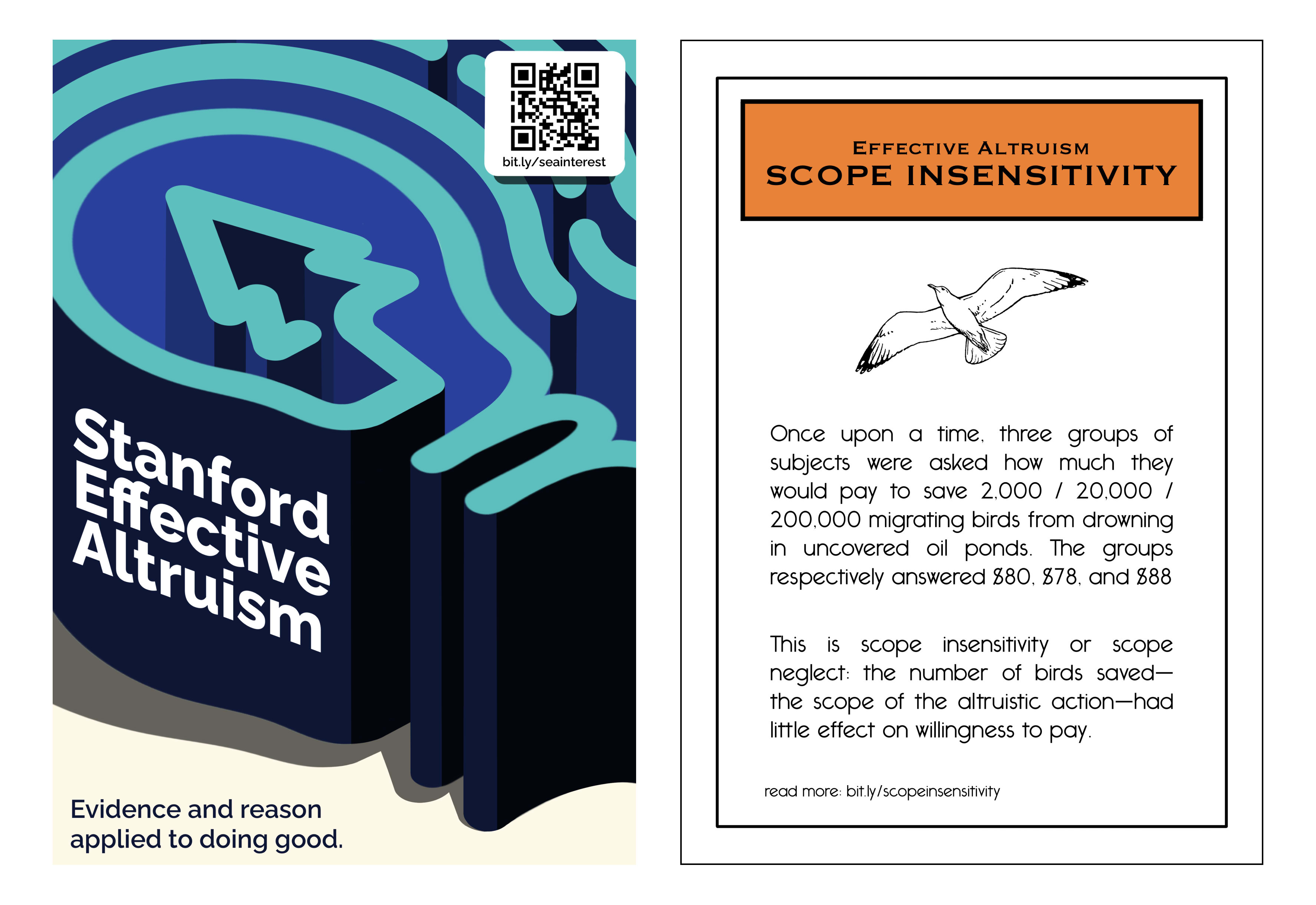 I'm happy to do these at a rate of 15 USD/hr. For last minute orders (upwards of 3 hours of work needed within 1-2 days), I charge 25 USD/hr.
I can help with:
posters
logos
web design
certificates
powerpoint slides
branding document
event merchandise design
digitising sketches for your research papers
social media page materials (profile picture, cover photo, etc.)
If you're interested or might know someone who would be, feel free to contact me:
📮 Email: zian.eadesign@gmail.com
📞 Book a call: Calendly
Testimonies:
"Working with Zian was fantastic!! She delivered great logo work at a very affordable price! After taking the time to get to know me and my requirements, she followed up with prompt progress updates which included multiple samples—allowing me to decide on which design direction I preferred. This made the process efficient, and I knew what I was getting as we moved closer to the final delivery. Her delivery also exceeded my expectations by including multiple versions of the design.

Overall, I recommend Zian to others looking for a reliable, skilled and professional designer!"
- Christian Pearson (Stemist)
"I'd really recommend working with Zian if you need anything designed! She was communicative, quick, and I was super happy with the design product! I'd 100% recommend working with her for anything you need designed :)"
- Elika Somani (EAGxBerkeley 2022)
Zian was easy to work with and made us a variety of designs we are quite happy with. We would definitely work with her again!
- Aaron Scher (Stanford EA and Stanford AI Alignment)
"Creative input, great listening to the things I proposed. Very fast delivery, saving me lots of time in something I am not good at."
- Robert Praas (EA NTU)
"I loved how she took my idea and turned it into something beautiful. I've never contracted for graphic design work before, so I didn't know how to give appropriate instructions/examples, but she figured out what I wanted."
- Neha Singh (Eon Essay Contest)