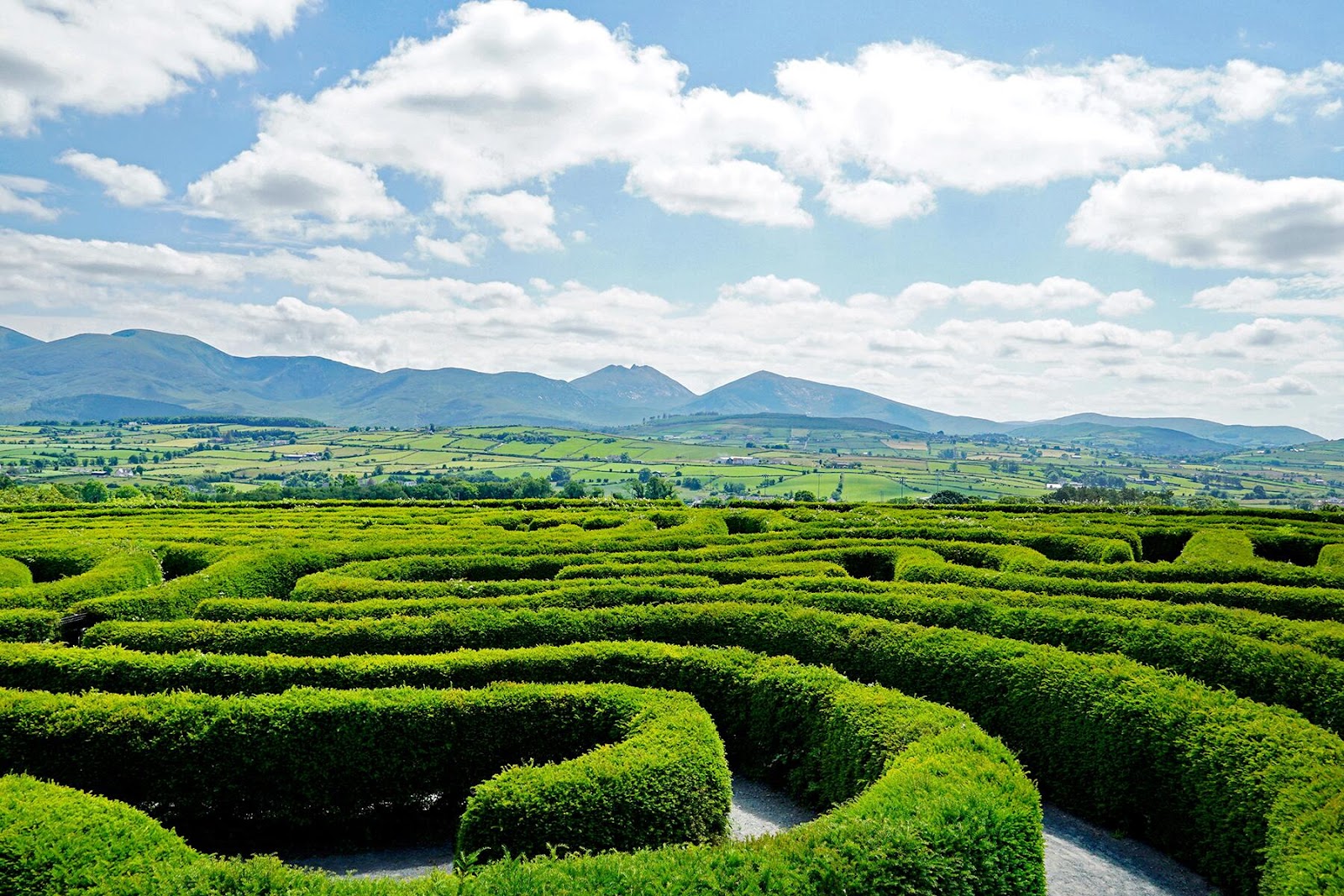 80,000 Hours recently released an interview with myself and Michelle Hutchison, from 80k's one-on-one team, split into two parts.
I wanted to cross-post the interview here - I'm hoping you might find it helpful and interesting as we cover a lot of common advice about career planning.
Plus the 80,000 Hours one-on-one team wants to talk to even more people than ever before so you might find it useful to hear more about how useful advising is and hear some stories of people we've helped and perhaps apply yourself.
Listen to the interview, read the full transcript, or see the posts on our site:

In the first part on the 80,000 Hours podcast we talk about:
What we say when advisees want to help solve overpopulation
How to balance doing good against other priorities that people have for their lives
Why it's challenging to motivate yourself to focus on the long-term future of humanity, and how we do so nonetheless
How we use our latest guide to career planning
Why you can specialise and take more risk if you're in a group
Gaps in the effective altruism community it would be really useful for people to fill
Four stories of people who have spoken to 80,000 Hours and changed their career - who kindly gave us permission to share their experiences
Why trying to have impact in multiple different ways can be a mistake
You can subscribe to this podcast by typing '80,000 Hours' into your podcasting app
If you want even more, the second part is on our brand new 80k After Hours podcast! This part covers:
Whether just encouraging someone young to aspire to more than they currently are is one of the most impactful ways to spend half an hour
How much impact the one-on-one team has, the biggest challenges they face as a group, and different paths they could have gone down
Whether giving general advice is a doomed enterprise
You can subscribe to this podcast by typing '80k After Hours' into your podcasting app
If it sounds like you might benefit from a call about your career, then do apply to speak with the team.
"There's definitely some subset of people that we talk to who feel like they're only doing what they ought to if they do the most impactful thing they possibly could, and spend all their time and all their money helping others…

I don't think we should be in the business of pushing ourselves and each other that hard — I think it's very important to find a career that's actually going to be fulfilling and sustainable for you, and that allows you the amount of time off that you need."

Michelle Hutchinson