Context
Vida Plena (meaning 'a flourishing life' in Spanish) is a new nonprofit organization based in Quito, Ecuador which launched last year (see our launch post here).
Our mission is to build strong mental health in low-income and refugee communities, who otherwise would have no access to care. We provide evidence-based depression treatment using group interpersonal therapy, which is highly cost-effective and scalable (see our predictive cost-effectiveness analysis for more details).
Pilot Results
After completing the Charity Entrepreneurship (CE) Incubator program in the summer of 2022, we ran our pilot last fall/winter. We are pleased to now share results (baseline/endline comparisons) from the pilot.

A few highlights:
We had a total of 10 therapy groups and 55 people in the pilot
75% of people had a clinically significant reduction in their depression symptoms
50% of people had improvements in the secondary indicators of anxiety and PTSD
I owe a huge debt of gratitude to Dr. Melanie Basnak from Rethink Priorities, who volunteered her time to conduct the data analysis for us.
Next Steps
We are currently analyzing the 3 month and 6 month follow up data.
Given the initial positive results, we have continued our programs this year, treating an additional 250 people to date.
In 2024 we hope to scale our program and continue to conduct program evaluations involving a control group.
We would love to stay in touch and keep you up to date with our work
Sign up here for email updates
We're also on instagram: @vidaplena.global
If you want to help, please tell others in your network about us: the best connections are unexpected. We are looking to connect with people and organizations involved in global mental health, both in industry and academia. Feel feel free to reach out at joy@vidaplena.global
And of course, we welcome any donations to help support our mission and work.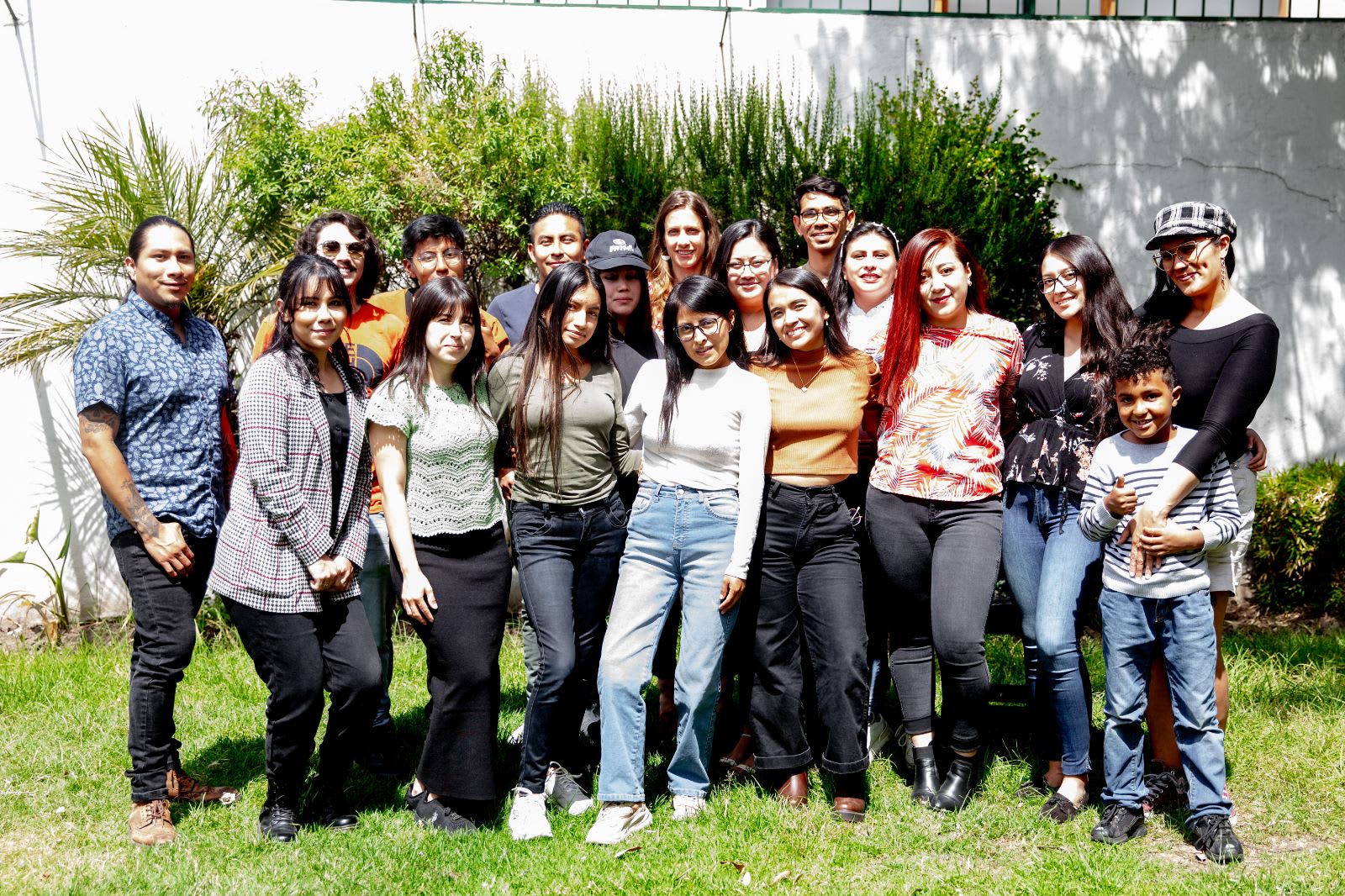 Our incredible group of community facilitators who were certified in interpersonal therapy by Columbia University for the pilot.