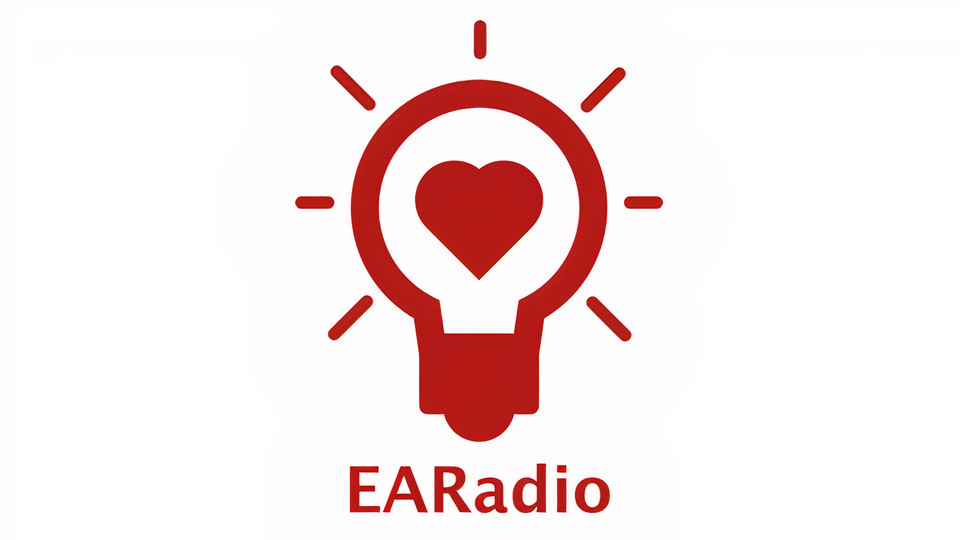 If you enjoy the 80,000 Hours Podcast, and want to find more EA content to listen to while on-the-go or at the gym, check out EARadio.
EARadio consists of talks on topics relevant to effective altruists, taken from events like Effective Altruism Global. Much of the content is from recorded online videos, packaged for easy listening on the go!
EARadio was created by Chris Calabro and Patrick Brinich-Langlois. If you have suggestions for materials to add, you can get in contact with them here.
EARadio was originally a .impact project.
Spotify: https://open.spotify.com/show/6mpViG9EbQnKDiMnnoSWFU?si=ZMXrt8i1R7CrIHYZtz2mgQ
Apple Podcasts: https://podcasts.apple.com/us/podcast/earadio/id1370275378
RSS: https://earad.io/feed/podcast/
Website: https://earad.io/