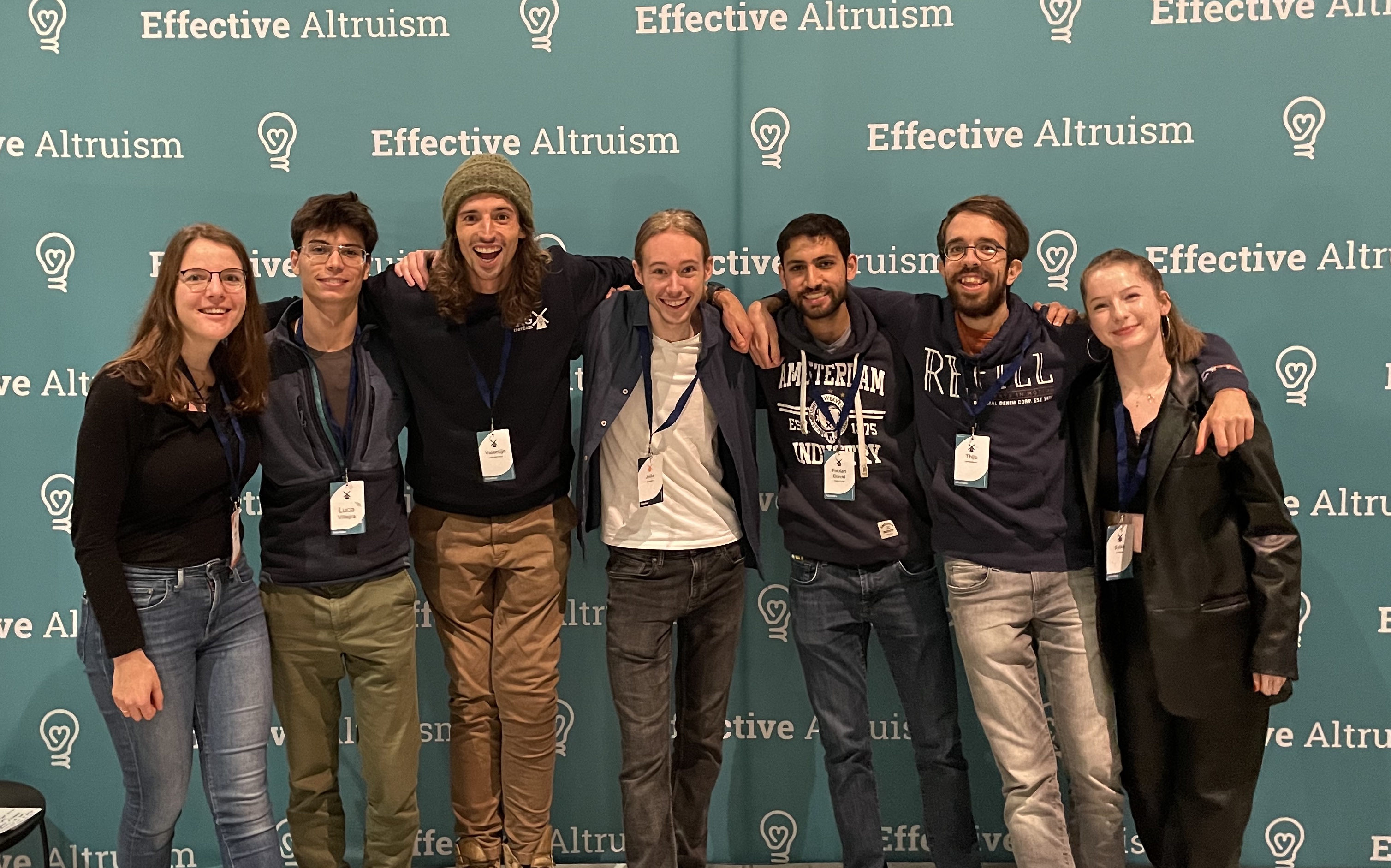 We (Irene and Jelle) run the EA Eindhoven university group and went to EAGxRotterdam (4-6 November 2022) with 16 of our members.
Our members told us they really enjoyed the conference and have plans for how they want to pursue their EA journeys. We are excited that almost all Dutch universities have EA groups now and felt EAGxRotterdam was the capstone of this year in which the Dutch EA community has really taken off.
These are some of the lessons we learned and best practices we discovered in our preparation for the conference as well as what we did during the conference itself. We hope other group organizers can benefit from these lessons too. We of course hope to visit many more EA conferences in the future and grow as community builders, which means this guide is a work in progress. We are also excited to learn about the best practices of other community builders and welcome their suggestions. Feel free to place comments!
Some things to keep in mind when reading this
Circumstance-specific things that were the case for us:
Encourage and help members to apply
Help members prepare
During the conference
Follow up afterward
Note: This post is also available as a Google Doc here. Another resource we found helpful is this: Resource on EA Global and EAGx for EA Group Organizers 2022 [shared]