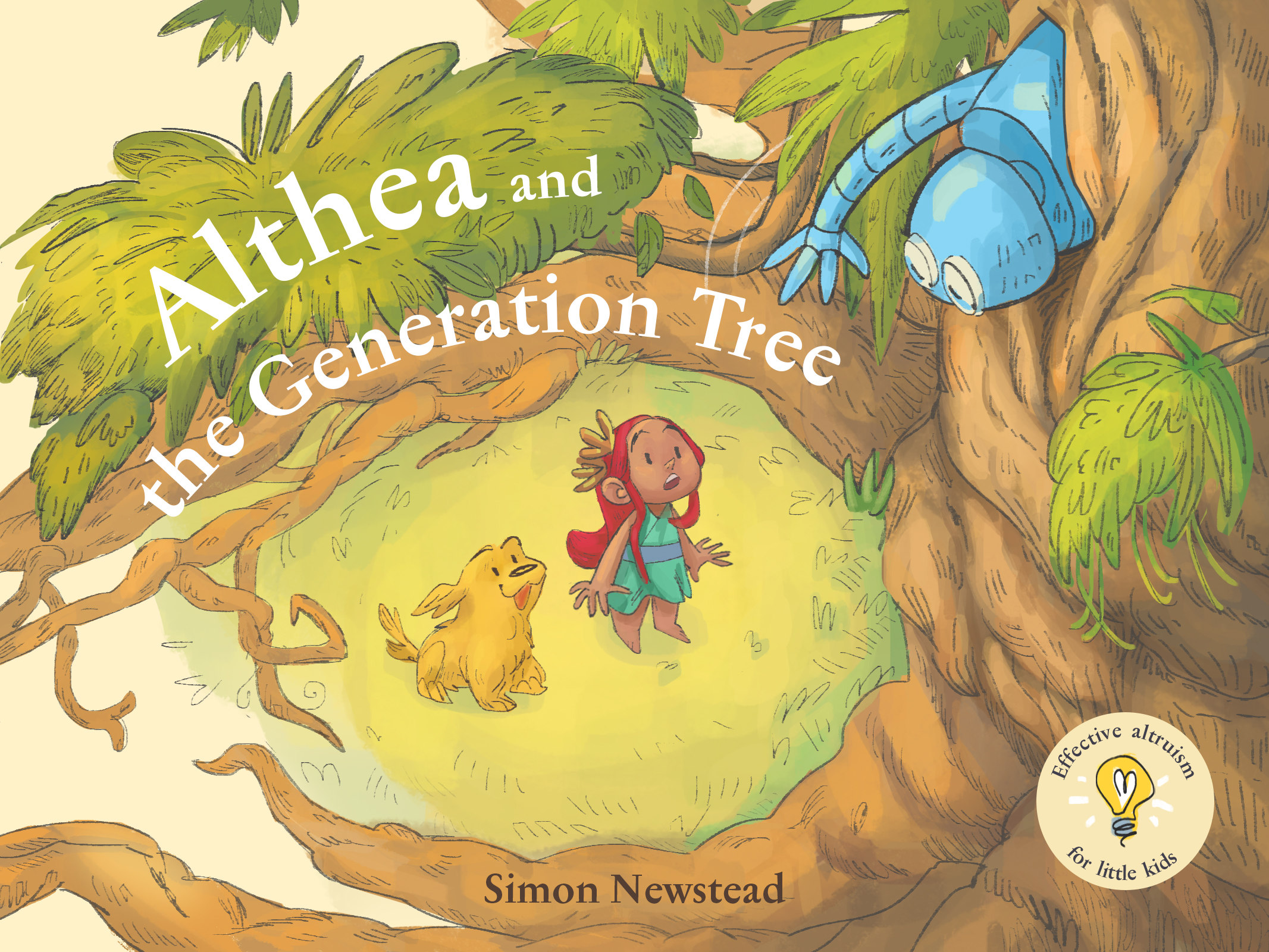 Hi folks,
Sharing a new EA storybook for kids, designed to help introduce EA concepts to kids in a fun and age-appropriate way.

Althea and the Generation Tree tells the story of a free-spirited girl and her trusty sidekick Hamster, who together make a fateful discovery from the distant past.
The goal of the project is to help inspire kindness and thoughtfulness in future generations. It's a non-profit project, the e-book will be free and any proceeds from a future hardcopy version will be donated to charity.
We'd like the book to be created in a collaborative way, and we're calling for beta readers from the community: https://eaforkids.org

ps - if you have any feedback on the concept or ideas or tips, feel free to share