Here is a list of new 80,000 Hours content since we wrote our previous update for this forum last September, in chronological order.
Note that a lot of our new ideas now come out through our podcast - you can subscribe by searching for 80,000 Hours in any podcasting app.
Another way to stay up to date is to join our newsletter (just double check it's reaching your inbox and not getting stuck in your 'promotions' folder).
We used to break out articles that were aimed at the EA community from those which weren't, but at this point there isn't enough of the latter to bother dividing them.
Enjoy! 
- The 80,000 Hours team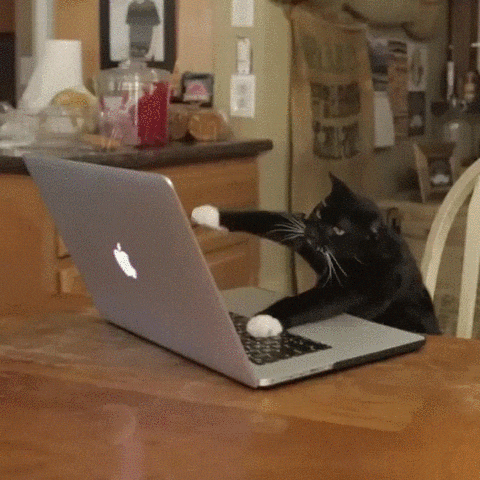 P.S. Here's the first in the series from last June.