Tl;dr:
The Decade Review happened: EA Forum users voted on which posts from the first decade of effective altruism they found most useful and important and reviewed the posts to explain what they appreciated.
We're awarding $12,500 in prizes to authors and reviewers.[1]
The distribution of prizes to authors was based on your votes, the results of which are linked.
I'm using this post to highlight some aspects of the winning posts and reviews. I encourage more discussion in the comments (and in new posts!).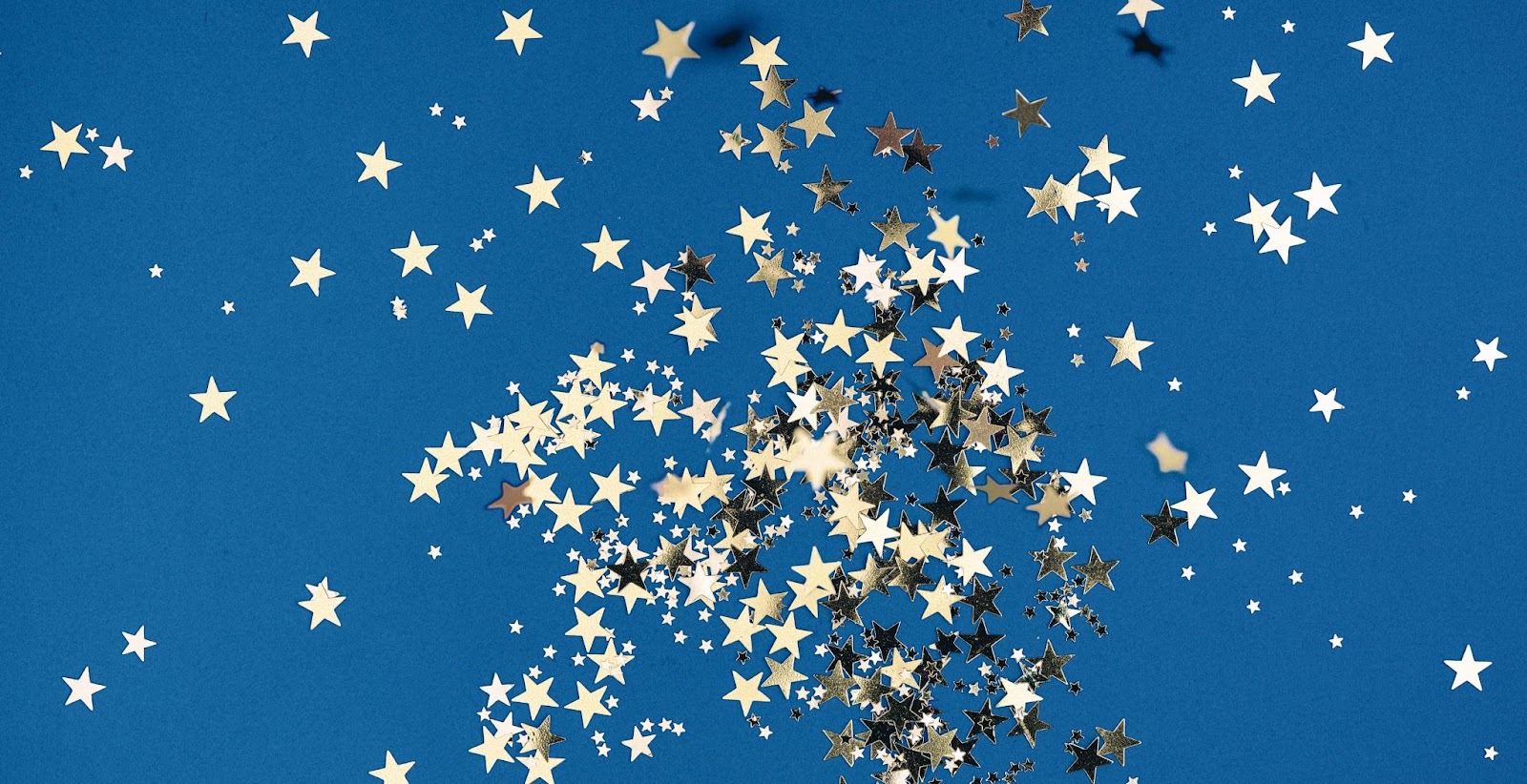 Prizes for posts
We're awarding a total of $10,000 to the top posts (and $2,500 for the top reviews). Note that some authors chose to donate their prizes.
Summary
We're awarding $10,000 to authors of the posts, broken down as follows.
$1,500 to Hauke Hillebrandt and John G. Halstead ($750 each) for Growth and the case against randomista development
$1000 each to

$500 each to
Randomista development is "an approach to development economics [that focuses on] interventions which can be tested by randomised controlled trials (RCTs)." This is popular in effective altruism, but, as this post argues, might systematically undervalue or miss the interventions that have been responsible for some of the biggest improvements ever in quality of life. In particular, the authors discuss the importance of economic growth for human welfare and argue that the welfare gains from increasing GDP per capita in a country are so large that they outweigh the benefits of randomista development programs by orders of magnitude. As a result, they argue, researchers and grantmakers should spend much more time looking for interventions that can promote growth. The post also discusses objections and explores the limitations of GDP/growth, but emphasizes that this topic is under-prioritized by people in effective altruism.
I like a lot of things about this post. I had to print the post out and read it carefully (pen, highlighters, and all), and don't claim expertise in the subjects involved, but I understand enough to see that it's making some important and true points (although you should also read the comments on the post for a discussion on potential weaknesses and more disputable claims).
I think more people should explore the value and tractability of economic growth, and more people might want to read this post as an introduction to that subject. Beyond that, it's also a good example to follow if you're considering writing or researching something. So I'm glad this post has won the first prize.
Or, as Maxime CdS put it,
[...] this post makes a very good point in a very important conversation, namely that we can do better than our currently identified best interventions for development.
The argument is convincing, and I would like to see both more people working on growth-oriented interventions, and counter-arguments to this.
Other things I like about this post (these might be some of the reasons people voted for it):
It is well researched.
It has a very specific summary (which lists the main arguments made and provides a rough outline of the post), and the section headers make it easy for readers to find what they are looking for.
Moreover, the best criticisms target deep and ubiquitous beliefs, and this post is a great example of this principle.
Second prizes ($1000 each)
Feminism, secularism, and many other movements and worldviews answer questions like: "Should men and women be equal? (Yes.) What role should the church play in governance? (None.)" So it's natural to ask, "what claims does 'effective altruism' make"? This post argues that, unlike those movements, effective altruism asks a question: "How can I do the most good, with the resources available to me?"
I view the statement "effective altruism is a question" as aspirational: it is a motto we should use to keep ourselves on track. As Helen points out, a key conclusion of this mindset is that "our suggested actions and causes are best guesses, not core ideas."[2]
This post, and the question behind it, has become a central part of my attitude towards EA — and judging by the fact that it won second place in this review, I'm not unique in this respect.
A review for this post also won a prize.
In 2018, Jai wrote, according to one of the reviewers, "one of the best pieces of EA creative writing of all time" — a retelling of the story of smallpox eradication.
I don't have much more to say, except perhaps that I agree with another reviewer that I'd like to see more work along these lines. A short excerpt:
We will never know their names.

The first victim could not have been recorded, for there was no written language to record it. They were someone's daughter, or son, and someone's friend, and they were loved by those around them. And they were in pain, covered in rashes, confused, scared, not knowing why this was happening to them or what they could do about it — victims of a mad, inhuman god. There was nothing to be done — humanity was not strong enough, not aware enough, not knowledgeable enough, to fight back against a monster that could not be seen.
This post added a tool to my cognitive toolkit. It points out that if you discover that two different beliefs, crucial considerations, or philosophies give the same outcome, you might want to be suspicious that you haven't taken something to its real logical conclusion.
Or, to use an example from the post:
Oliver: … Thus we see that donating to the opera is the best way of promoting the arts.

Eleanor: Okay, but I'm principally interested in improving human welfare.

Oliver: Oh! Well I think it is also the case that donating to the opera is best for improving human welfare too.
Beware of this phenomenon.
Greg has other posts that I think enrich our cognitive toolkits:
"Reality is often underpowered" narrowly missed winning a prize (it was in the 17th place).[3]
"Use resilience, instead of imprecision, to communicate uncertainty" has added "resilience" to my personal vocabulary.

From the post: "Suppose you want to estimate some important X (e.g. risk of great power conflict this century, total compute in 2050). If your best guess for X is 0.37, but you're very uncertain, you still shouldn't replace it with an imprecise approximation (e.g. "roughly 0.4", "fairly unlikely"), as this removes information. It is better to offer your precise estimate, alongside some estimate of its resilience, either subjectively ("0.37, but if I thought about it for an hour I'd expect to go up or down by a factor of 2"), or objectively ("0.37, but I think the standard error for my guess to be ~0.1")."

You can see more on his profile.
Nate Soares explores scope insensitivity in this essay, where he discusses the fact that he's "not very good at feeling the size of large numbers," and that this gets dangerous when we use our feelings as the key factors for our altruistic choices:
My internal care-o-meter was calibrated to deal with about 150 people, and it simply can't express the amount of caring that I have for billions of sufferers. The internal care-o-meter just doesn't go up that high. [...] Nobody has one capable of faithfully representing the scope of the world's problems. But the fact that you can't feel the caring doesn't mean that you can't do the caring.
The post also discusses the difference between how much something is worth (it's worth at least 3 minutes of my time to save the life of a bird affected by an oil spill, and it's worth months to save the other thousands of birds) and what we should actually do when we can't possibly do enough (I should probably not spend months cleaning birds, even if I want to).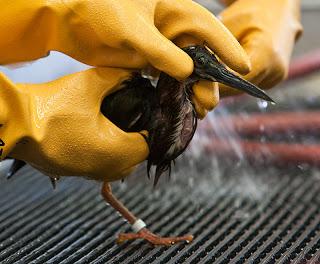 I also recommend his series on "Replacing Guilt."
Two posts on war, nuclear winter, and the likelihood of recovery from civilizational collapse by Luisa Rodriguez
Only one author had two posts make it into the list of 14 winning posts.
What is the likelihood that civilizational collapse would directly lead to human extinction (within decades)?
Luisa Rodriguez builds models for how different civilizational catastrophes might lead to extinction and analyzes the likelihood of human extinction in different scenarios by looking into factors like how long certain supplies might last.
It's good research, and it's also good communication about research. For instance, Rodriguez announces the approximate time spent on different sections, helping readers to understand how much to trust these numbers. The post is a great demonstration of epistemic legibility; it explains precisely and in detail what points led to which beliefs. This allowed commenters to point out errors in the original post and collectively come to truer conclusions.
Rodriguez also shares many suggestions for further work on this topic, such as hosting wargames and further building out her models.
How bad would nuclear winter caused by a US-Russia nuclear exchange be?
This post explores the likely effects of a US-Russia nuclear exchange. Here's an excerpt: "By my estimation, a nuclear exchange between the US and Russia would lead to a famine that would kill 5.5 billion people in expectation (90% confidence interval: 2.7 billion to 7.5 billion people)."
Kit Harris (who recently helped launch a nuclear security grantmaking program at Longview) writes, in a review that also won a prize:
This was the single most valuable piece on the Forum to me personally. It provides the only end-to-end model of risks from nuclear winter that I've seen and gave me an understanding of key mechanisms of risks from nuclear weapons. I endorse it as the best starting point I know of for thinking seriously about such mechanisms. I wrote what impressed me most here and my main criticism of the original model here (taken into account in the current version).

This piece is part of a series. I found most articles in the series highly informative, but this particular piece did the most excellent job of improving my understanding of risks from nuclear weapons.

Details that I didn't cover elsewhere, based on recommended topics for reviewers:

How did this post affect you, your thinking, and your actions?

It was a key part of what caused me to believe that civilisation collapsing everywhere solely due to nuclear weapons is extremely unlikely without a large increase in the number of such weapons. (The model in the post is consistent with meaningful existential risk from nuclear weapons in other ways.)
This has various implications for prioritisation between existential risks and prioritisation within the nuclear weapons space.

Does it make accurate claims? Does it carve reality at the joints? How do you know?

I spent about 2 days going through the 5 posts the author published around that time, comparing them to much rougher models I had made and looking into various details. I was very impressed.
The work that went into the post did the heavy lifting and pointed a way to a better understanding of nuclear risk. The model in the original version of the post was exceptionally concrete and with a low error rate, such that reviewers were able to engage with it to identify the key errors in the original version of the post.
If you want to produce useful research, this is a good example to learn from.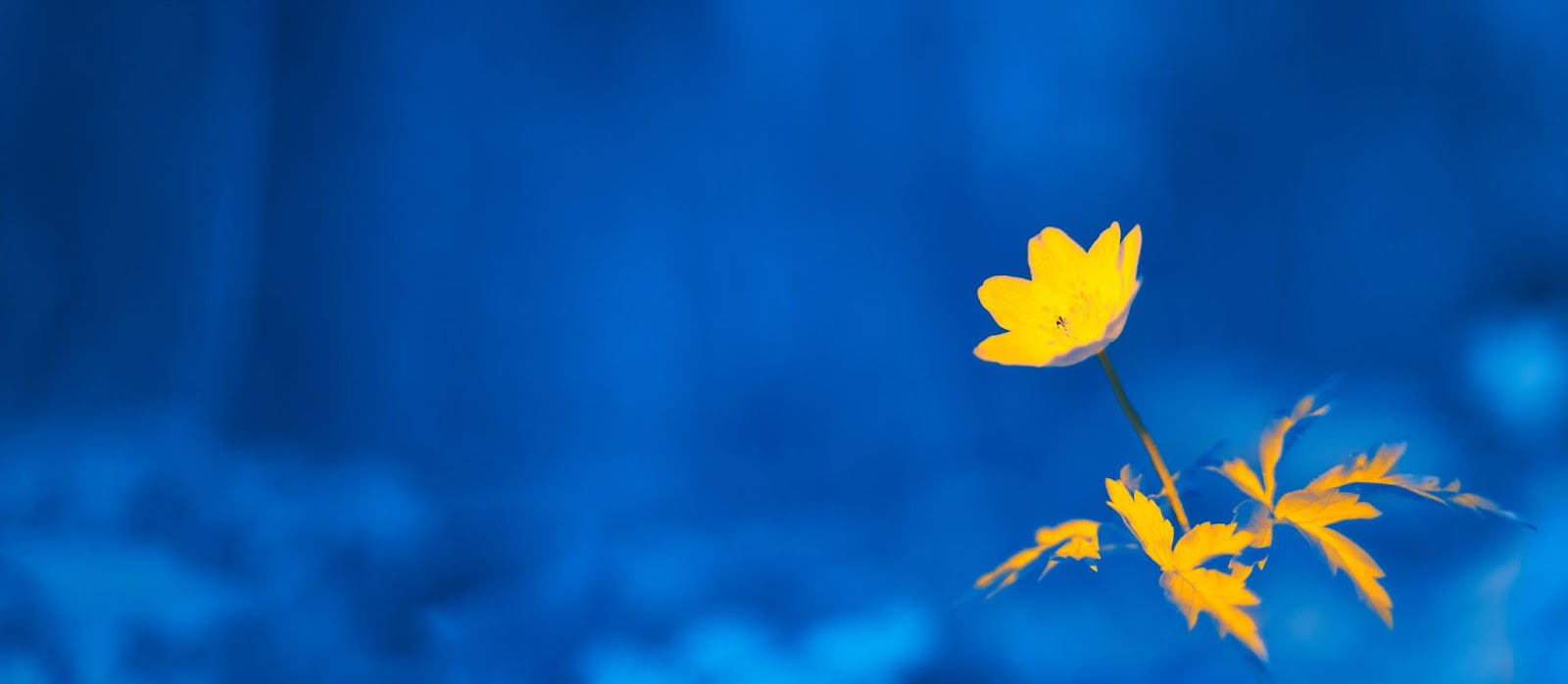 Third prizes ($500 each)
Prizes for reviews
None of this would be possible without reviewers. We're awarding…
$250 each to
$100 each to
Voting results
You can see them here. This describes how voting worked.
Next steps
That's not all, folks:
Many other awesome posts were nominated, but didn't get reviewed and didn't make it to the final stage
We'll organize some of this content into sequences and collections
And we'll keep you updated on the Forum.
Thanks to everyone involved, and please continue writing and commenting!
Huge appreciation to all the authors, editors, commenters, reviewers, voters, readers, etc.
^

We ended up not recruiting judges for the selection of reviews that won prizes, mostly because there just weren't that many reviews, and we were very time-constrained.
Also, this wrap-up is being posted quite late. Sorry abou that!

^

While I really value the state of mind the post gestures to, I disagree with a more literal interpretation of the message. When describing EA to people who don't know much about it, I think it's somewhat misleading to insist that "EA is just a question:, 'How can I do the most good?'" This is almost a motte-and-bailey that can make it harder to criticize the worldview. In practice, the EA community has focus areas, preferred approaches, jargon, and the rest.

^

A Forum Prize announcement explained: "This post discusses the fact that we ought to pay more attention when we find ourselves working with whatever data we can scrounge from data-poor environments, and consider other ways of developing our judgments and predictions."

^