Pitch:
Publishing dual use papers is bad.
It's also easy, people can upload it to arxiv/bioRxiv/medRxiv, even by accident (not knowing they are publishing something potentially harmful).
It might be useful for these platforms to reject such publications, and the platforms seem interested.
I'm guessing they're lacking resources: People that will vet papers, maybe a software system, maybe money.
Let's talk to the platforms, ask what they need, and give it to them.
Why I think the platforms are interested in doing this
A founder from bioRxiv and medRxiv, Richard Sever, says about this screening:
"This is desirable and in fact already happens to an extent"
"arXiv and bioRxiv/medRxiv already communicate regularly"
I can provide the reference for this.
Request for vetting
My experience in biosecurity is about 3 hours.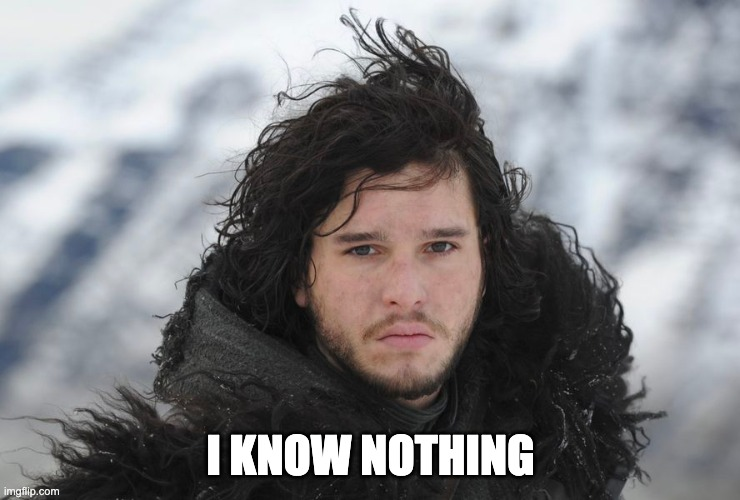 Please, people doing biosecurity, reply with your opinion, even if it is very short like "sounds good" or "sounds bad".
Looking for project lead
Do you know someone who could run this? Comment on the post (or DM me, and I'll pass it on somewhere).
Before starting this project, please review the ways it could go wrong
As a naive example, just to be concrete: Someone gets mad that their (dangerous) article wasn't accepted, so they publish it on Twitter and it goes viral.
But more generally, before starting this project, please talk to the people who reply "sounds bad".
It was just Petrov Day, "Wherever you are, whatever you're doing, take a minute to not destroy the world".
Thanks