Please note: I'm no longer coordinating these chats. That said, if you want to chat to one of these people, I'd still encourage you to send them a message with context on you and why you want to chat.
...
People might underestimate how willing others are to give advice or soundboard ideas. I made a quick list of people who told me they'd be happy to chat - some have more availability than others.
If you'd like to speak to one of the people below, please book a call at this link and I'll try to connect you.
If you can't find someone relevant to you below, message me and I'll try to match you with someone not on the list.
If you haven't booked a career coaching call with 80,000 hours, I also strongly recommend doing so!
Caveats
I'm writing this post as an experiment. If there's lots of interest and it's a good use of everyone's time, I might make this into a more developed product.
While it's exciting that these people are willing to give their time, the supply is still quite limited - nothing here should be taken as an obligation on their part to talk to anyone in particular, nor a guarantee that they'll still have free slots at any point in the future. But if you are interested, use the forms below to request a call.
Note: I picked people I happened to have spoken to recently: this is not a hand-picked, exclusive club. If you're also happy to speak to people, then feel free to post a comment below following the same format (similar to the "Who's hiring" thread).
People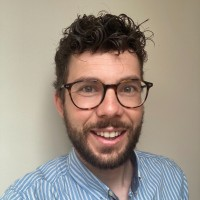 Communications Manager at Happier Lives Institute and "In Depth EA" programme facilitator. LinkedIn.
Ask about:
Global Health and Wellbeing
Communications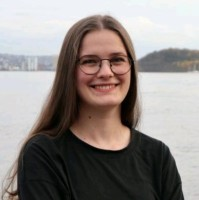 Operations associate at Forethought Foundation. Previously ran EA Norway. LinkedIn.
Ask about:
Careers in operations
Running an EA national group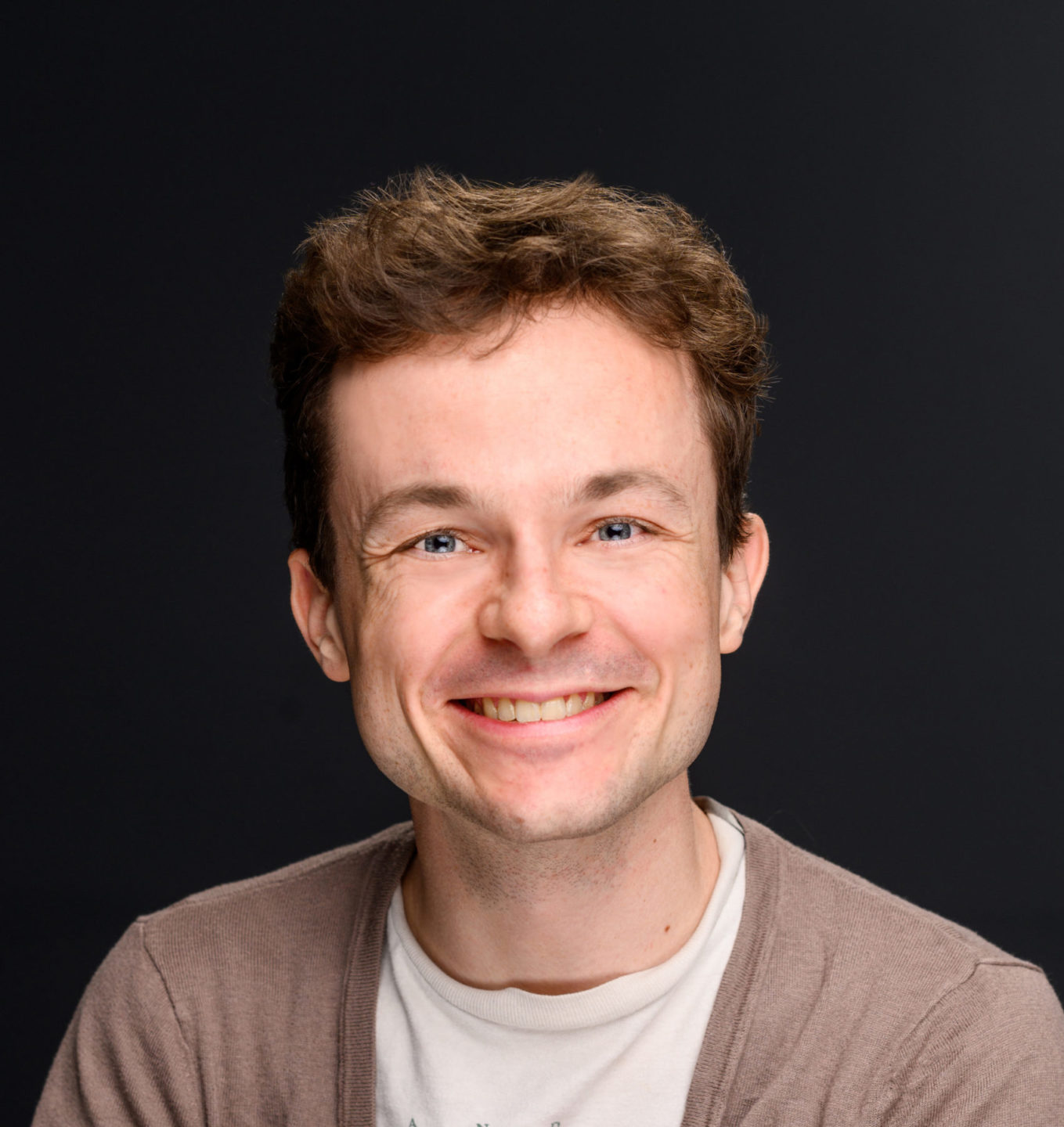 EA community-building grantmaking and projects at Open Phil. LinkedIn
Talk about:
EA 101 questions
In-depth questions about longtermist cause areas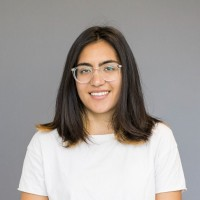 Deputy Head of Events at Atlas Fellowship, incoming Bioethics and Biosecurity Research Fellow at the National Institutes for Health, EA Programme Facilitator and Community Builder . LinkedIn
Chat about:
EA 101 questions and being a welcoming face to the community :)
Careers (or interest) in public health, disease control, and biosecurity
Careers (or interest) in operations and events
Community Building!!
There's no dumb questions, I'm always happy to meet new people and talk about EA!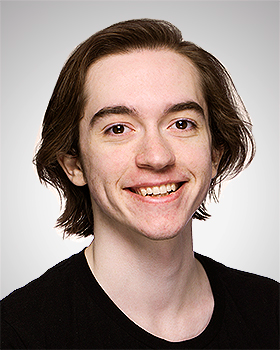 Research Fellow at Machine Intelligence Research Institute. LinkedIn
Chat about: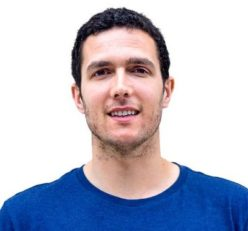 Research Fellow at the Forethought Foundation. Formerly Head of Applied Research at Founders Pledge and researcher at Centre for Effective Altruism, DPhil in political philosophy from Oxford. Linkedin.
Ask about:
Careers in research
Climate change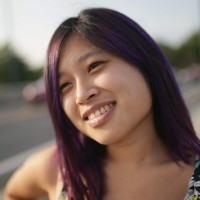 Software engineer at Centre for Effective Altruism and Intro to EA facilitator. LinkedIn

Ask about:
Basic questions in EA
Software engineering careers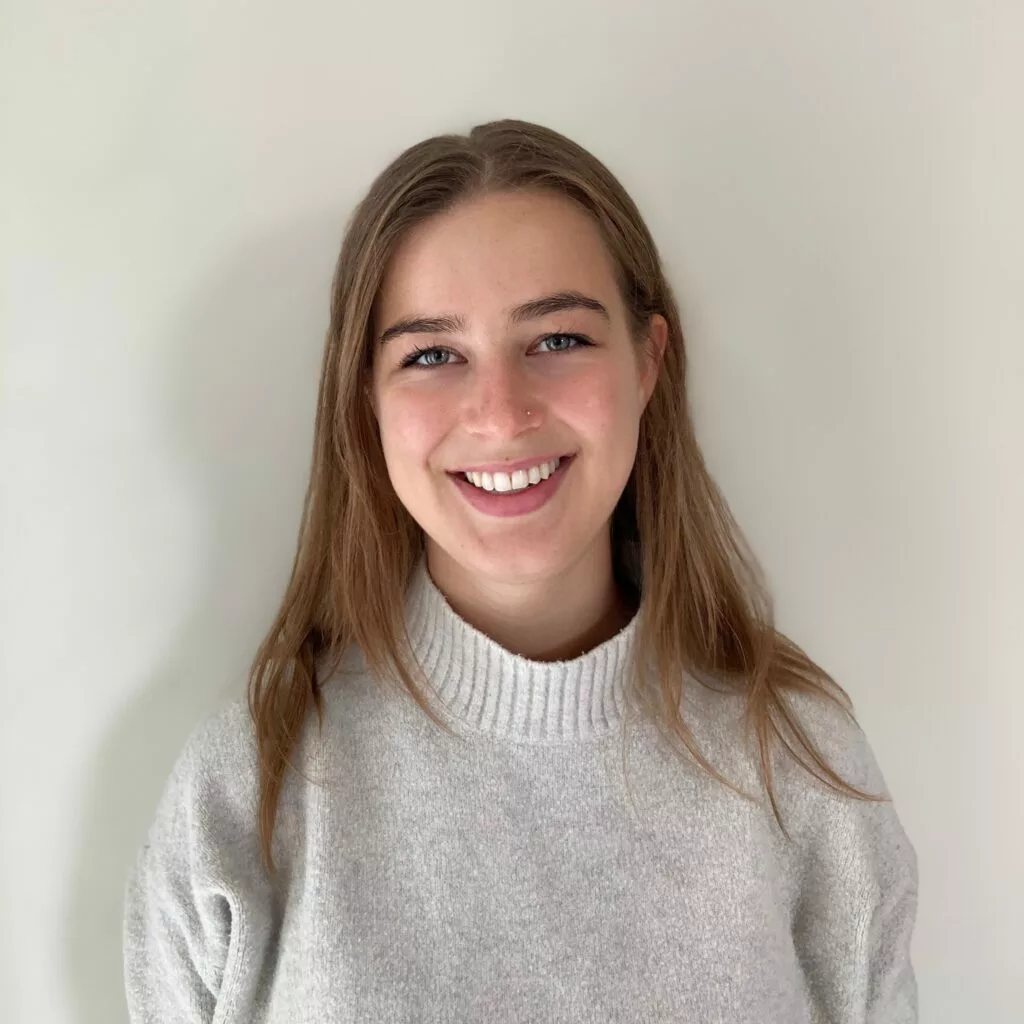 Science and Technology Manager at Good Food Institute. LinkedIn
Ask about:
Plant-based and cultivated meat science
Biochemistry
Europe's sustainable protein research ecosystem
Research funding