Athena is a new research mentorship program fostering diversity of ideas in AI safety research. We aim to get more women and marginalized genders into technical research and offer the support needed to thrive in this space.
Applications for scholars are open until December 3rd, 2023
Apply as a scholar: here
Apply as a mentor or speaker: here
Financial aid is available for travel expenses for the in-person retreat to those otherwise unable to attend without it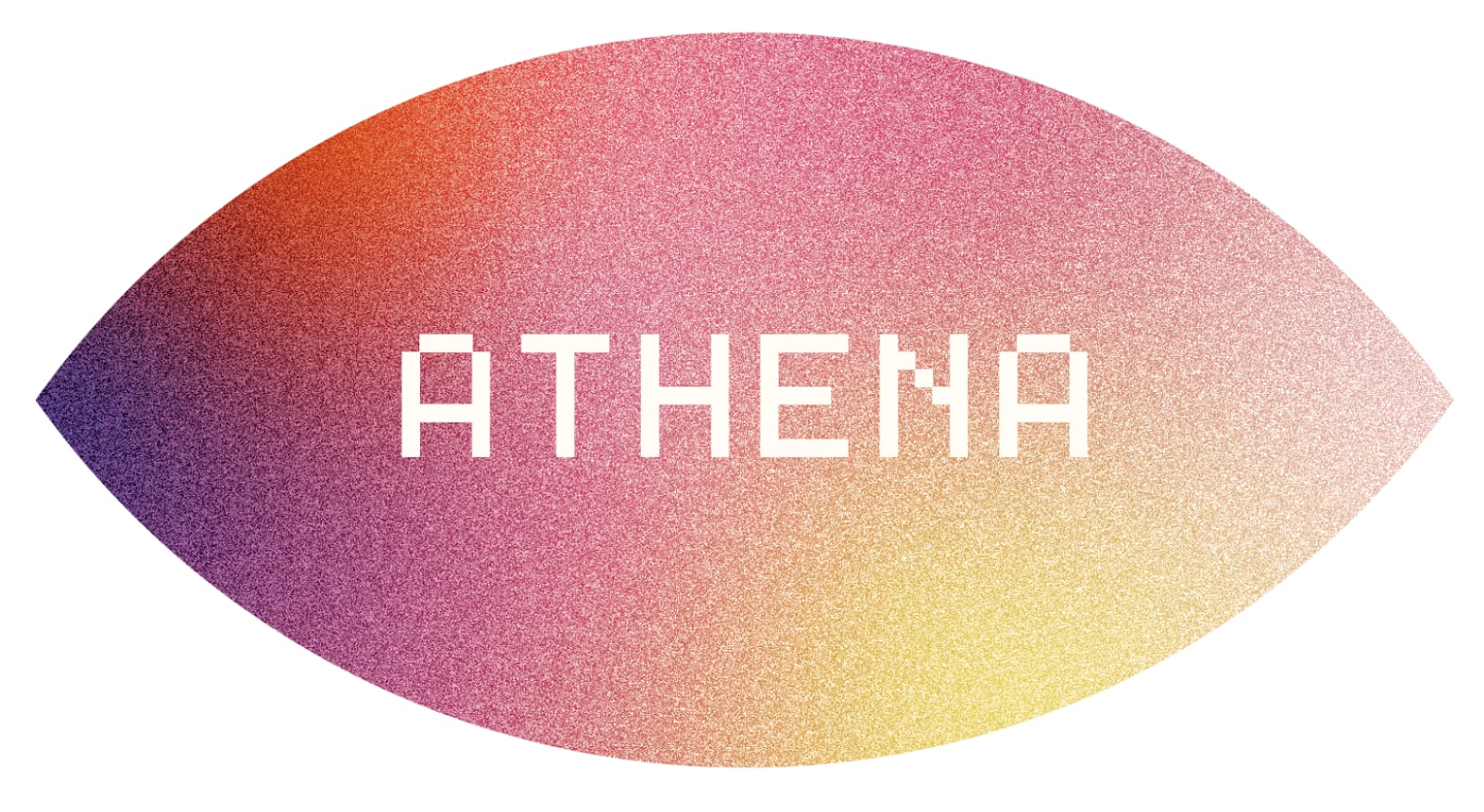 Program Structure
A 2-month hybrid mentorship program for women looking to strengthen their research skills and network in technical AI safety research beginning in January 2024.
This includes 1-week in-person retreat in Oxford, UK followed by a 2-month remote mentorship by established researchers in the field, with networking and weekly research talks.
Athena aims to equip women with the knowledge, skills, and network they need to thrive in AI safety research. We believe that diversity is a strength, and hope to see this program as a stepping stone towards a more diverse and inclusive AI safety research field.
This program is designed to offer mentorship opportunities to technically qualified women who are early in their AI safety research careers or looking to transition into the field by connecting them with experienced mentors, resources to upskill, networking, and a supportive community.
Who should apply?
Women and people of other marginalized genders that have some research or technical industry experience, and are interested in transitioning to AI Alignment research or have a bit of experience in the Alignment field but are looking for more support. We encourage those with a non-traditional background to apply and welcome interdisciplinary work in this field.
Application process
Submit the online application questions - here
Complete an interview with the founder and one other AI safety researcher
Additional possible interviews with mentor
Questions?
Email: claire@researchathena.org
Why are we doing this
The current culture requires a shift to retain a diverse set of qualified researchers
Athena aims to increase the number of women pursuing careers in AI alignment, which is currently a male-dominated field with a very specific culture that can initially come across as unwelcoming to those that aren't traditionally represented here. Women may have different hurdles to cross than their male counterparts such as implicit and explicit bias, different family and home obligations, unwanted approaches for romantic relationships by male colleagues, isolation, and a lack of representation.
We want to take steps to shift the current culture to one that values diversity and inclusivity through recruiting qualified women into the field through extended outreach, providing technical mentorship with an experienced researcher, creating a targeted support structure during the program, and continued role and grant placement support after the program. There are also opportunities for networking and collaboration within the larger research ecosystem.
Having diverse research teams and ideas is valuable for AI Alignment research
Research has consistently shown that diverse teams produce more innovative solutions. When we have a diverse group of people, including women, working on AI alignment, we are more likely to come up with comprehensive and holistic solutions that consider a wide range of perspectives and people. When more women participate in traditionally male-dominated fields like the sciences, the breadth of knowledge in that area usually grows, a surge in female involvement directly correlates with advancements in understanding [1]. Since there is a lack of women in this field, Athena aims to prepare women to join a research team or position after the program, where that team will benefit from this.
Research suggests that all-women programming can provide benefits to women
Cox & Fisher (2008) found that women in a single-sex environment in a software engineering course reported higher levels of enjoyment, fairness, motivation, support, and comfort and allowed them to perform at a level that exceeded that of the all-male groups in the class [1].
Kahveci (2008) explored a program for women in science, mathematics, and engineering and found that it helped marginalized women move towards legitimate participation in these fields and enhanced a sense of community and mutual engagement [2].
Creating more representation for future policy advisors and makers
As government awareness and sense of urgency grows for AI-related decision-making and legislation, we need a diverse range of experts in the field to help policy makers make informed decisions. If we only have a specific type of person in this position, the policies will reflect that, maybe to our detriment. Women's participation in decision-making is highly beneficial and their role in designing and applying public policies has a positive impact on people's lives
"It is not about men against women, but there is evidence to show through research that when you have more women in public decision-making, you get policies that benefit women, children and families in general. When women are in sufficient numbers in parliaments they promote women's rights legislation, children's rights and they tend to speak up more for the interests of communities, local communities, because of their close involvement in community life. [2]